LIFE FORESTALL monitoring visit
The LIFE FORESTALL monitoring visit of Dr. Iva Rossi, LIFE NAT Monitoring Team Coordinator (NEEMO EEIG - Timesis) took place on 25 February, with the presence of the project partners.
An inspection was carried out at the WWF Oasis of Valle Averto in the intervention areas, verifying the progress of the actions and the results achieved.
The following day the technical meeting on the progress of the project was held in Venice, at the CORILA headquarters, coordinator of LIFE FORESTALL.
@WWFOasi @LIFEprogramme #LIFEForestAll #Natura2000
Link al post Facebook:
https://www.facebook.com/lifeforestall/posts/446076686823298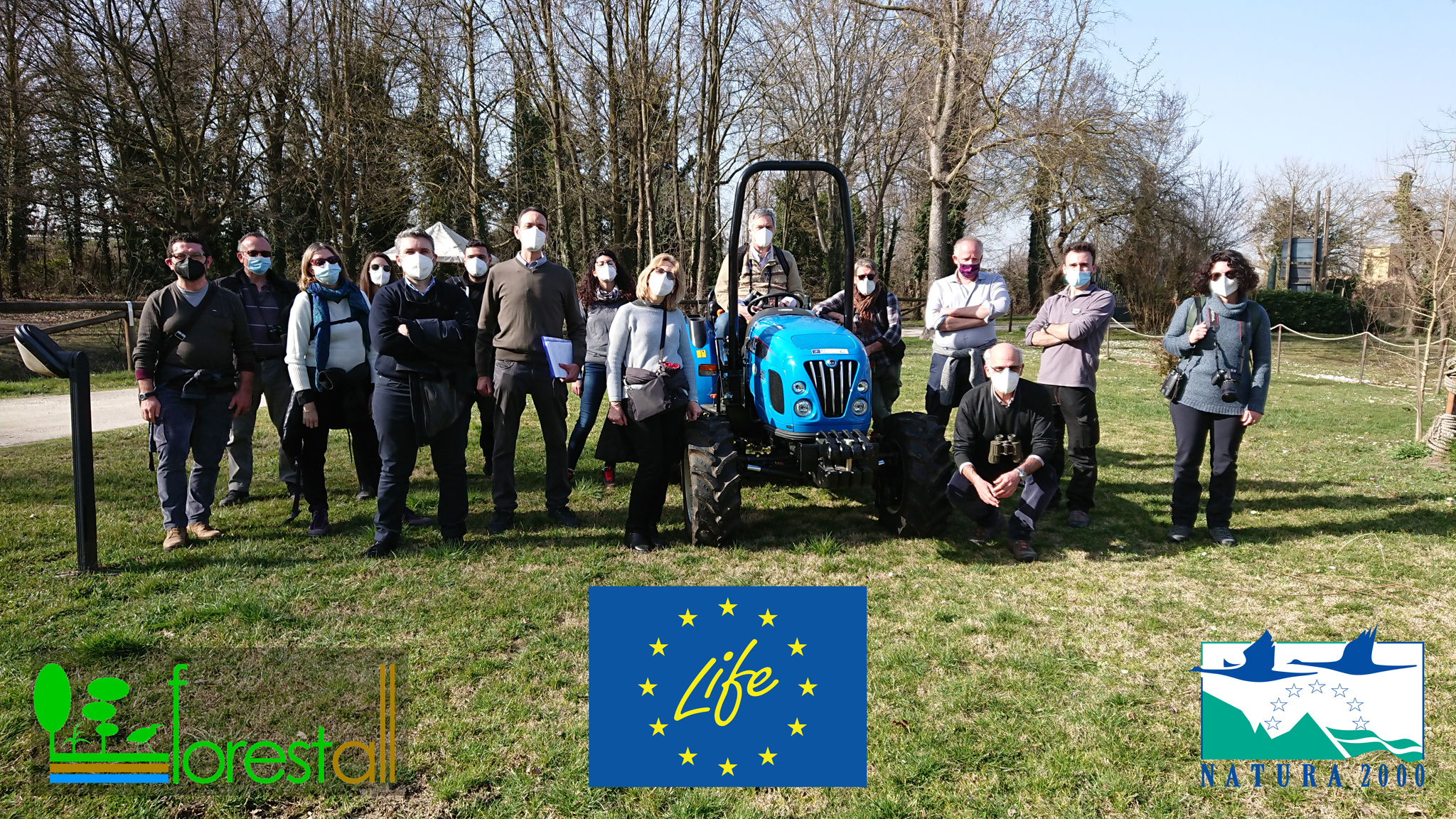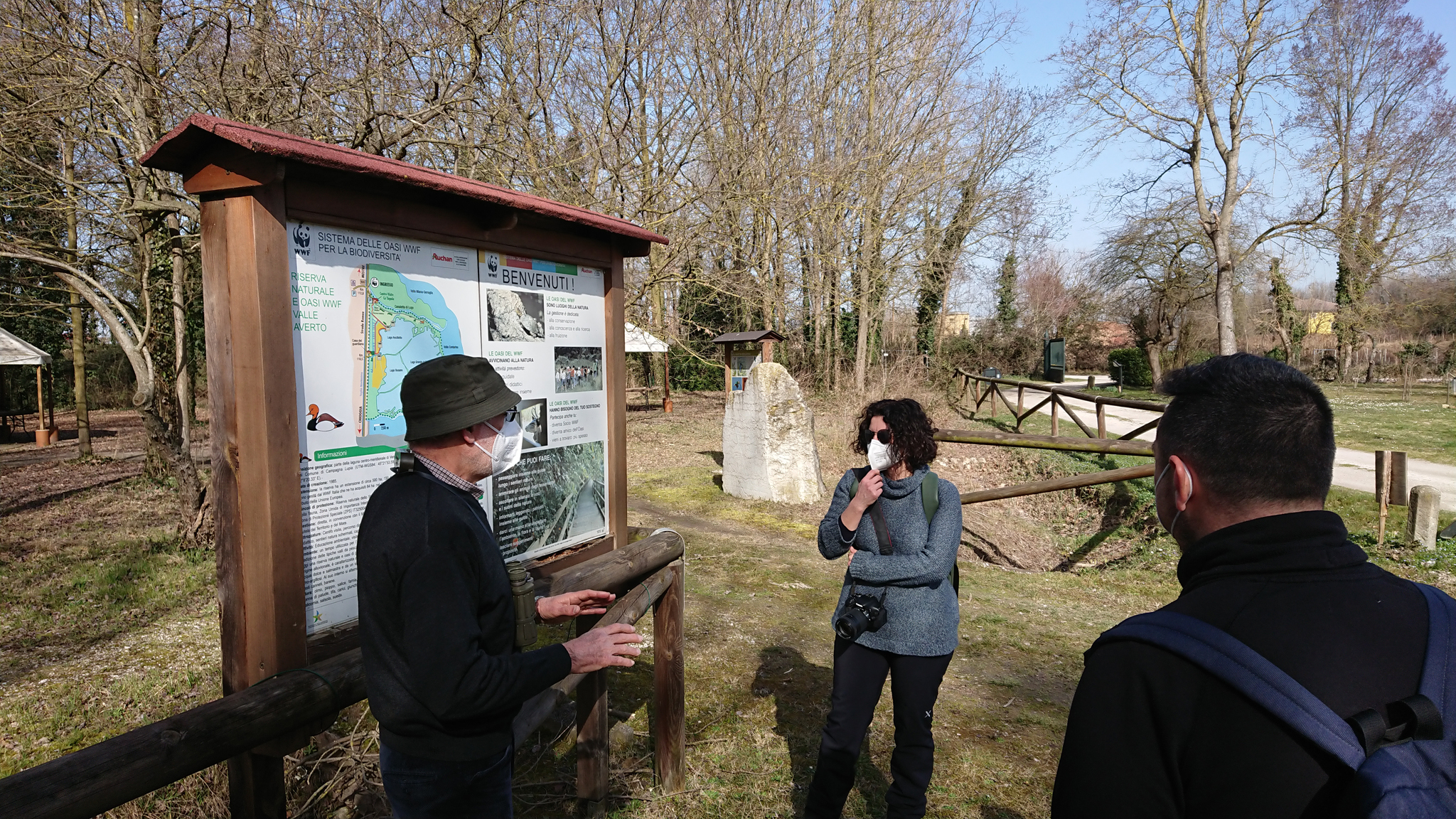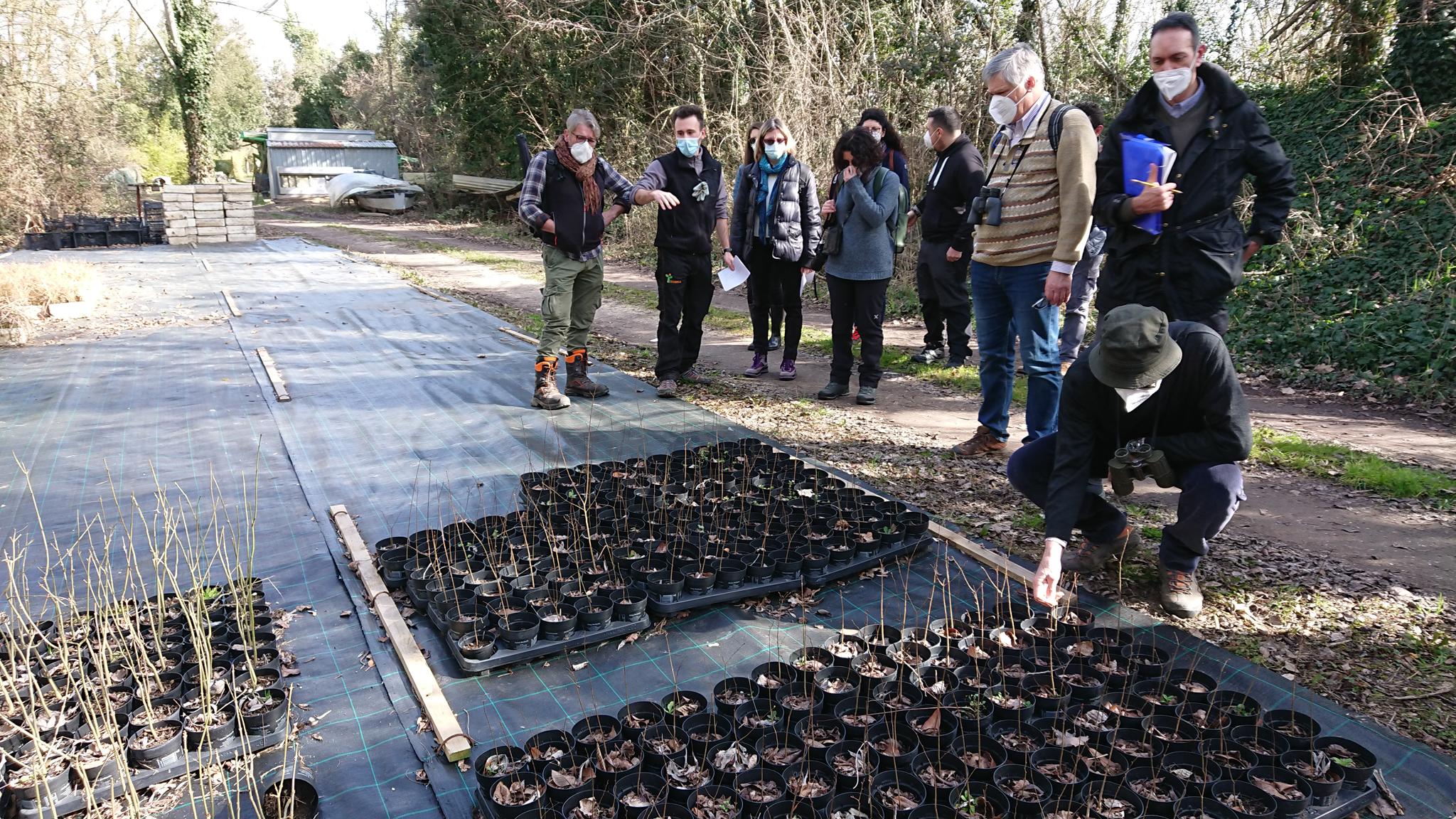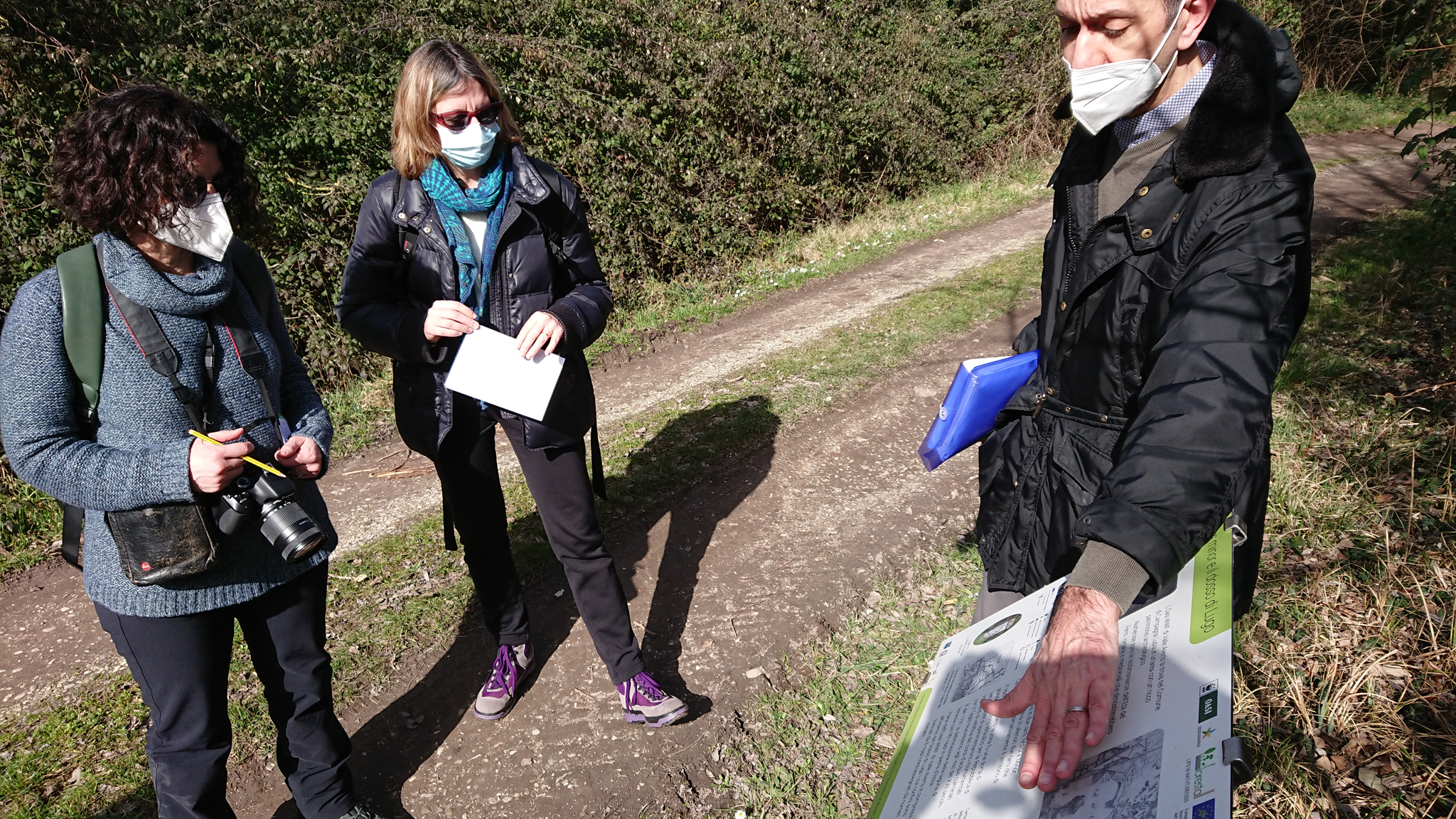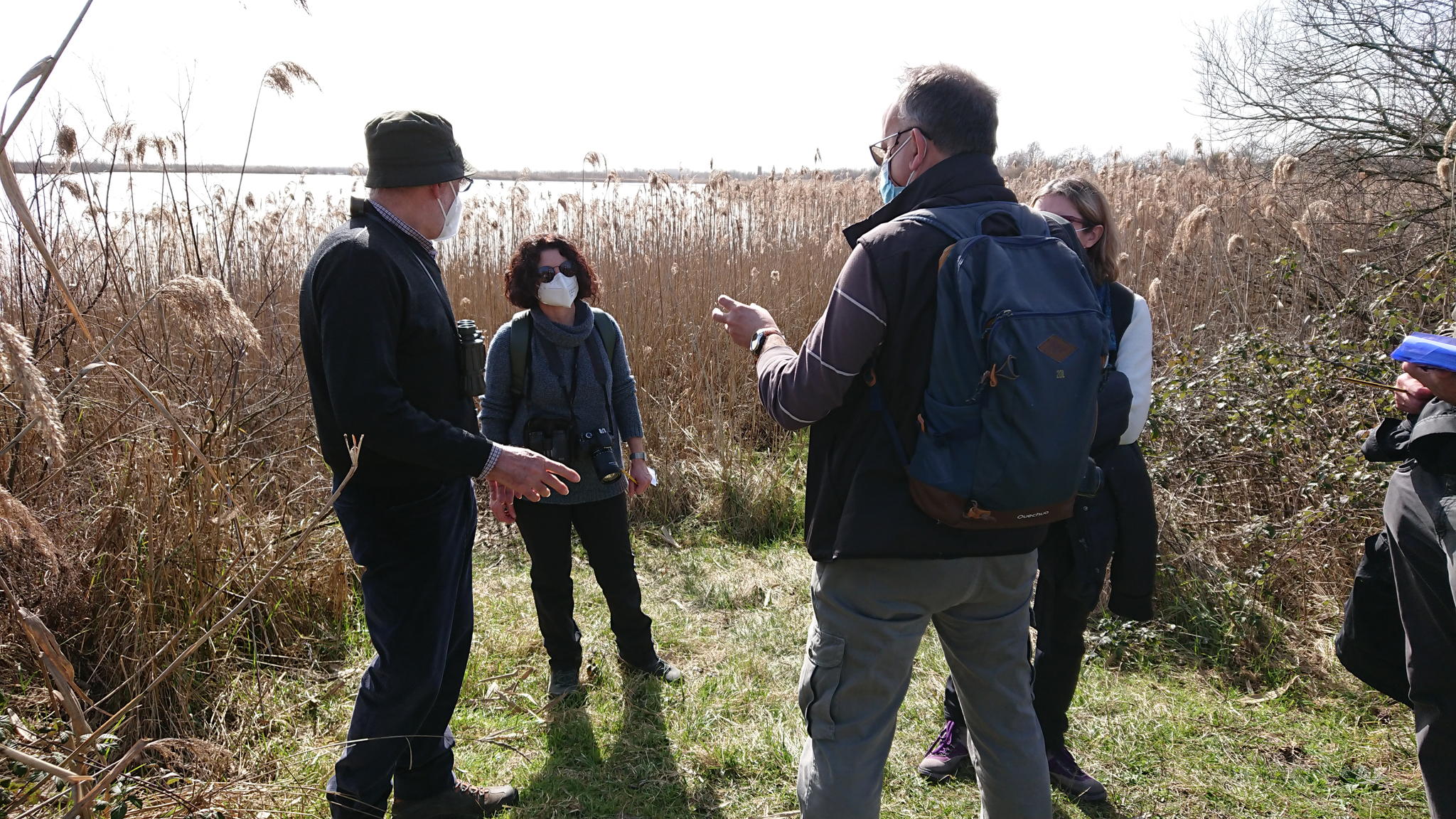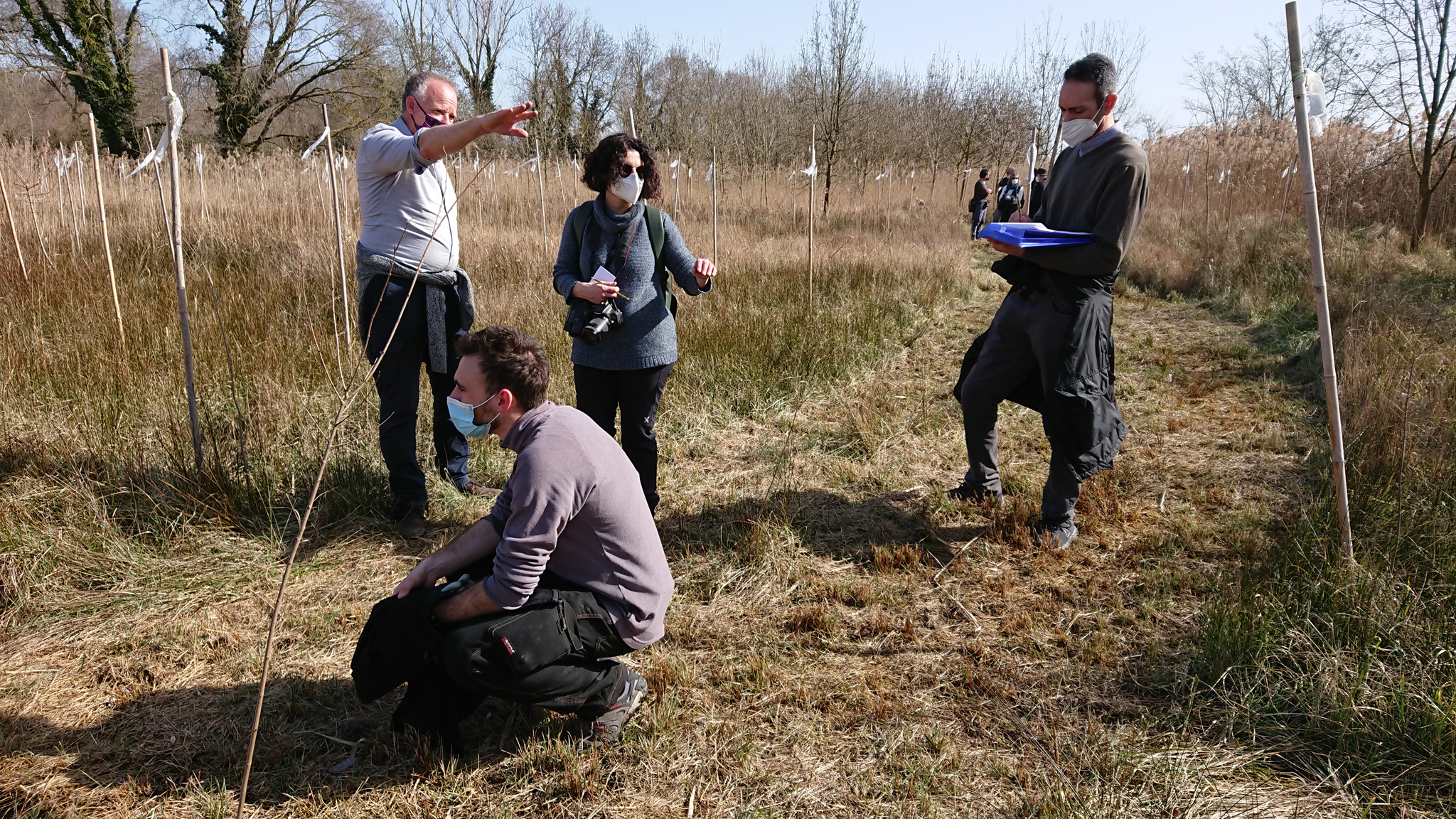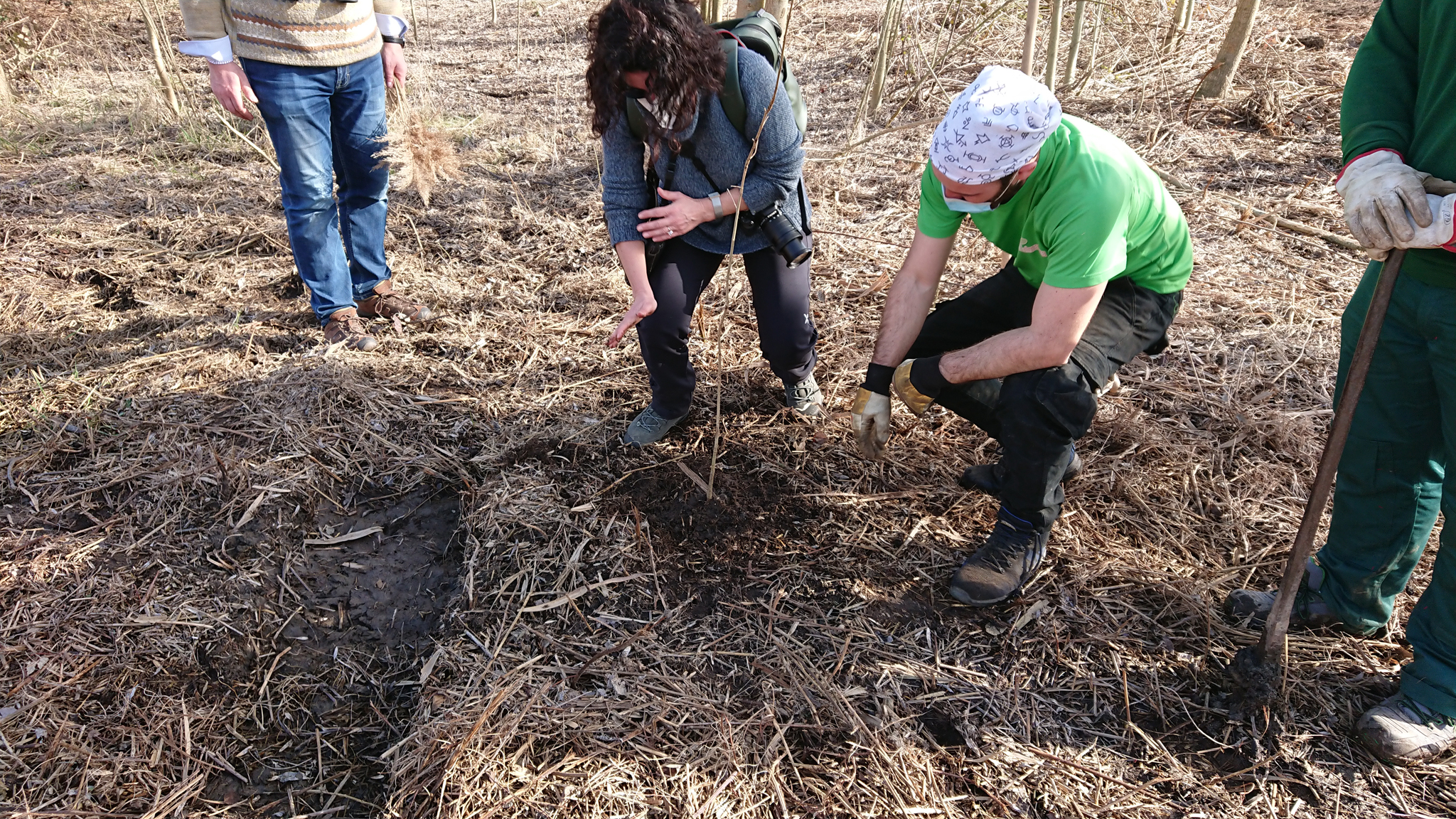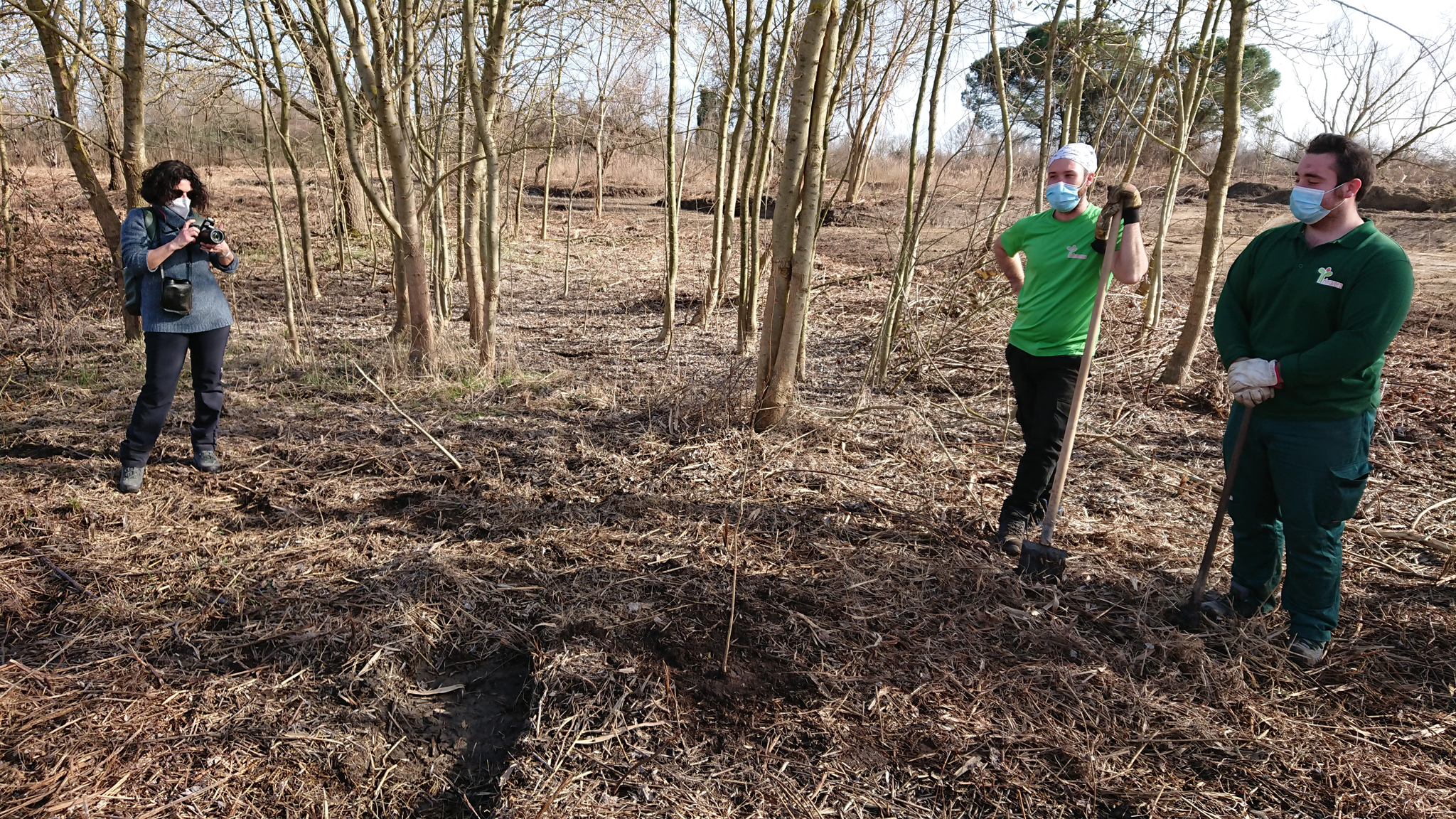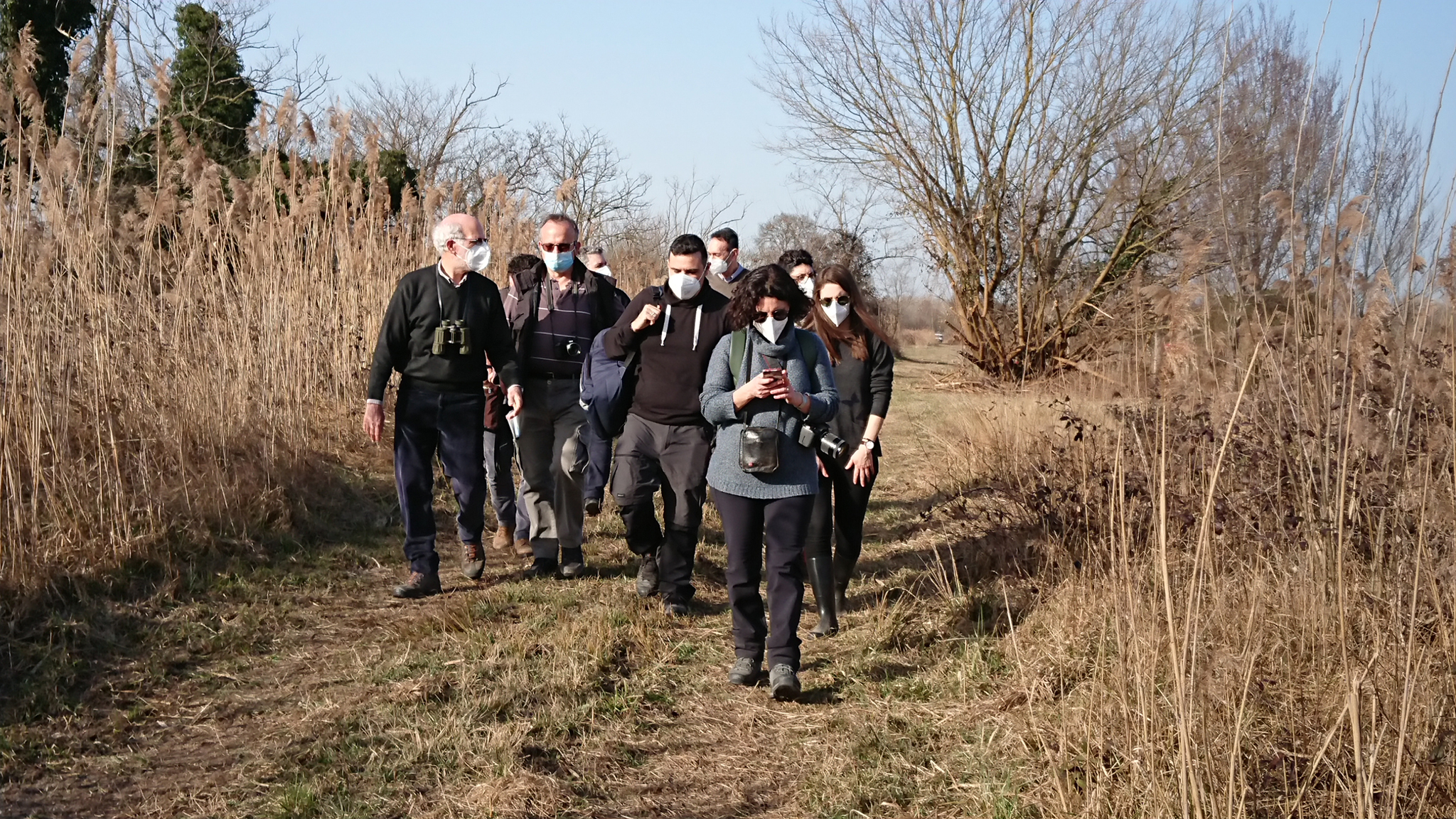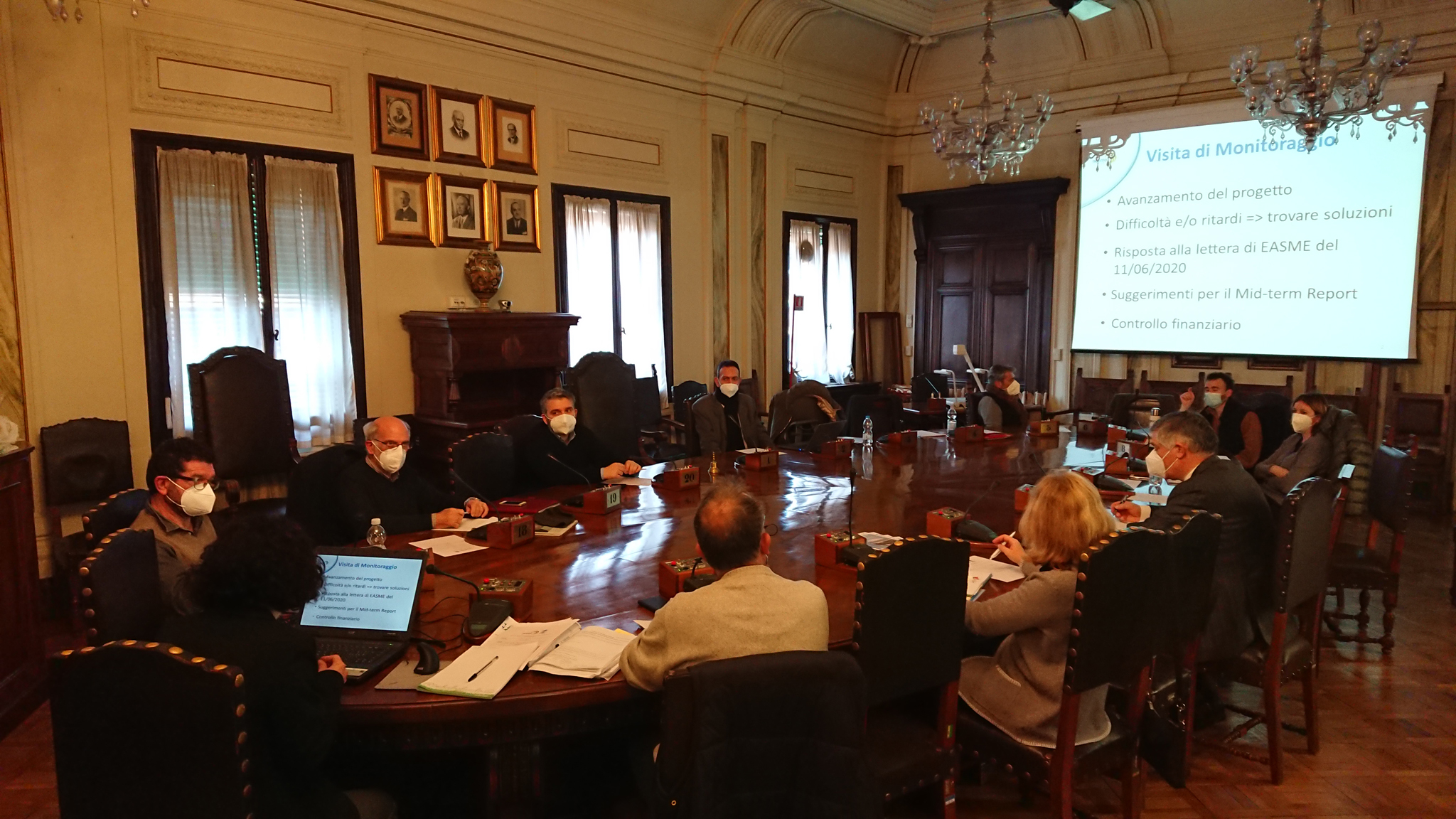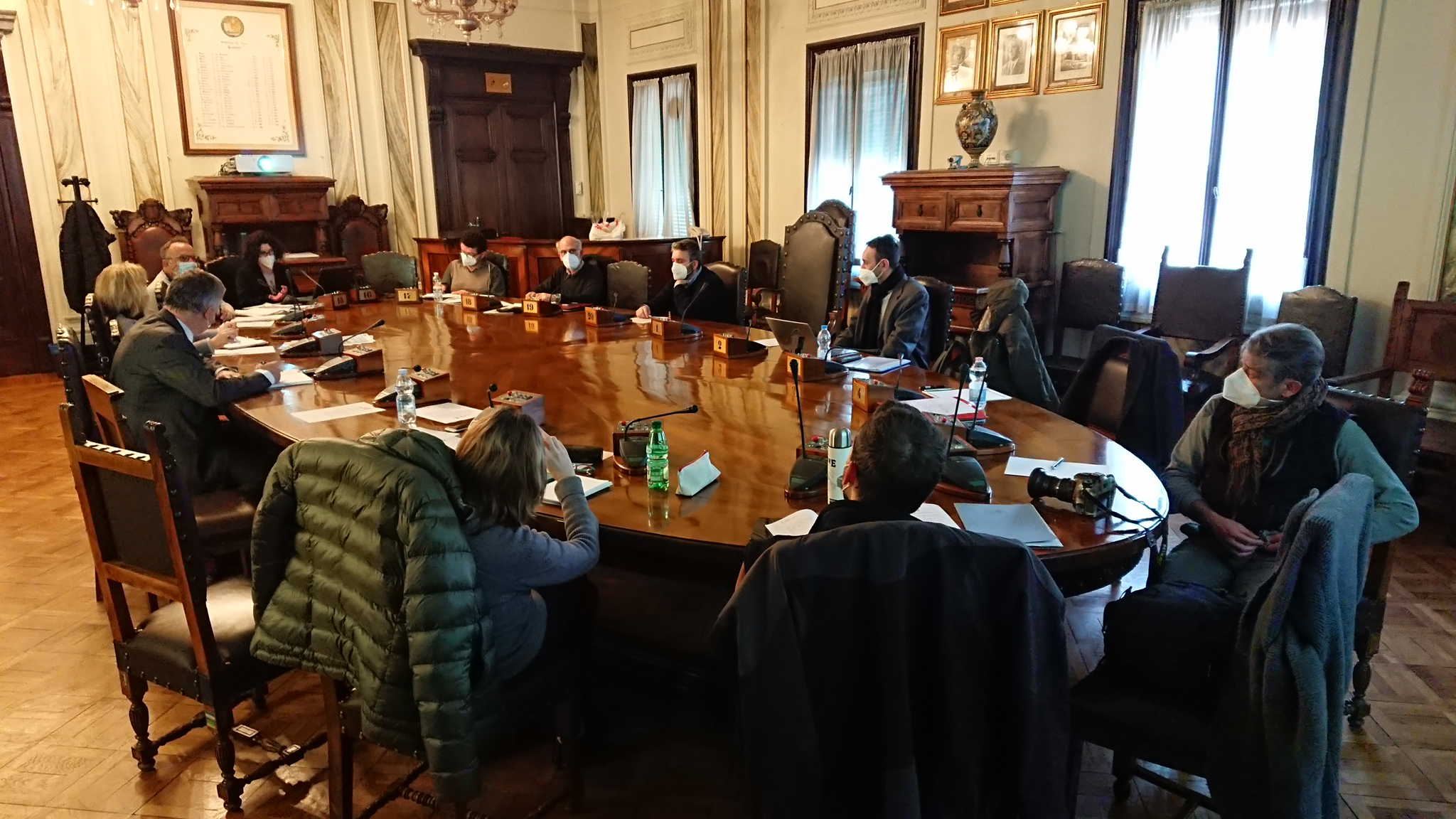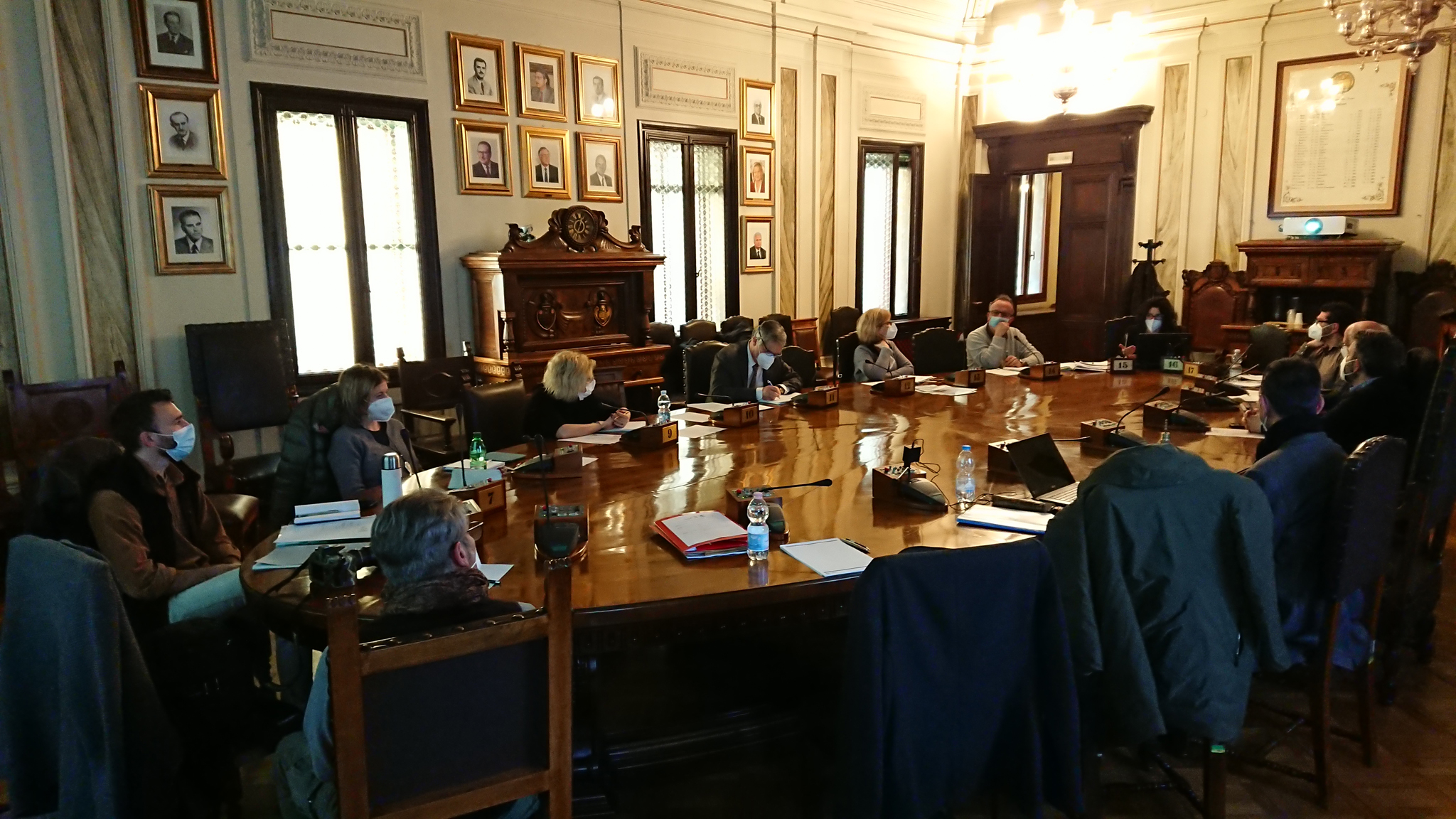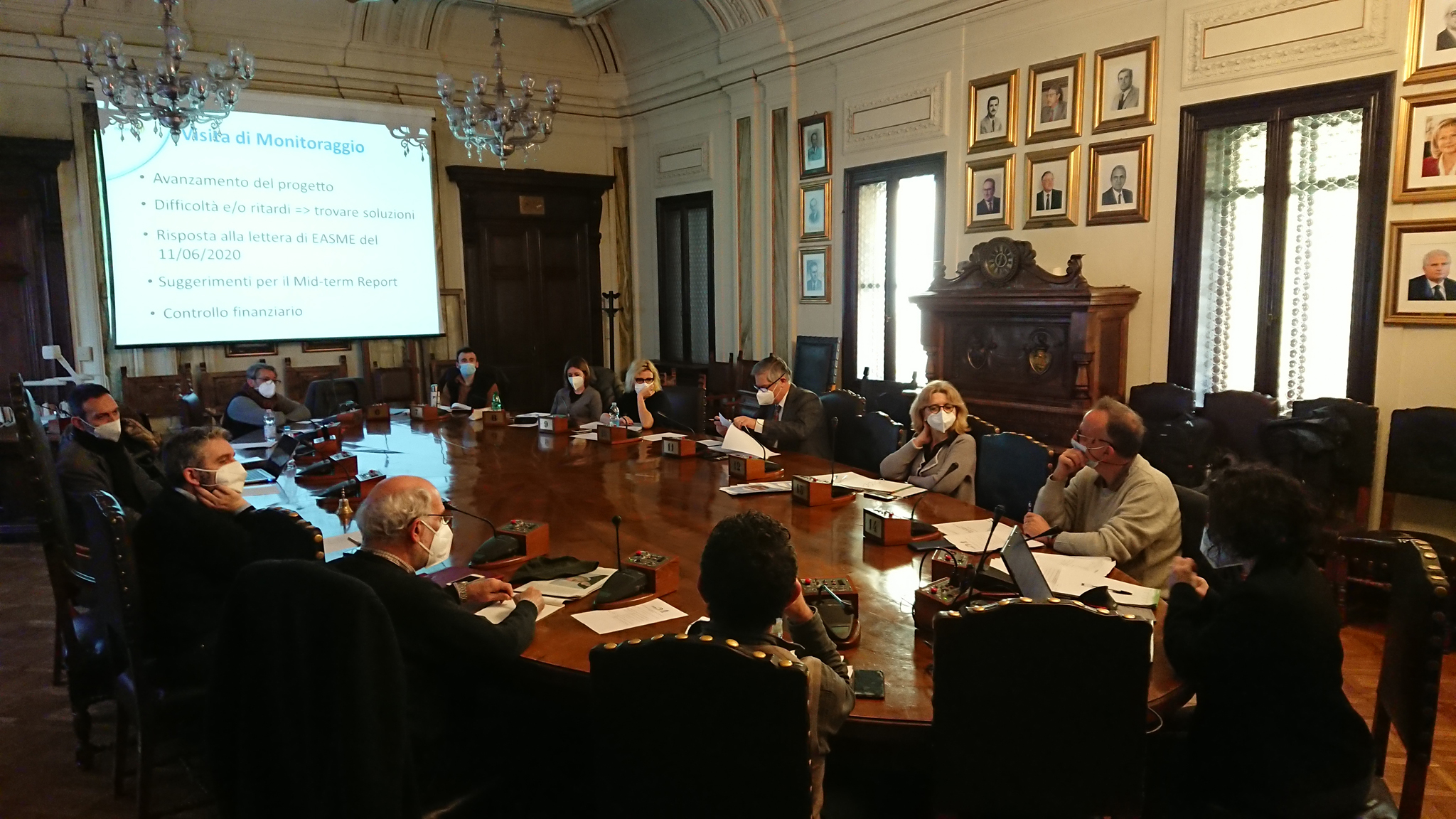 data di pubblicazione:
01/03/2021 12:42:04 CET