Action C3. Planting of 91E0* species in project area A
Planting of ash, elm and alder trees in project area A in the WWF Oasis has been carried out.
Action C3 provides for the recovery, conservation and expansion of the priority habitat 91E0 * Alluvial forests of Alnus glutinosa and Fraxinus excelsior. Planting of trees and herbaceous species, chosen from those typical of this habitat, and actions to regulate the level of water in the basins - provided for in action C1 - will stimulate their formation. The presence of this type of vegetation is in fact closely linked to the degree of humidity of the soil itself. The optimal ecological conditions for the settlement of habitat 91E0 * can be guaranteed by reaching an adequate share of the land with periodic flooding.
@WWFOasi @LIFEprogramme #LIFEForestAll #Natura2000
Link al post Facebook:
https://www.facebook.com/lifeforestall/posts/437029034394730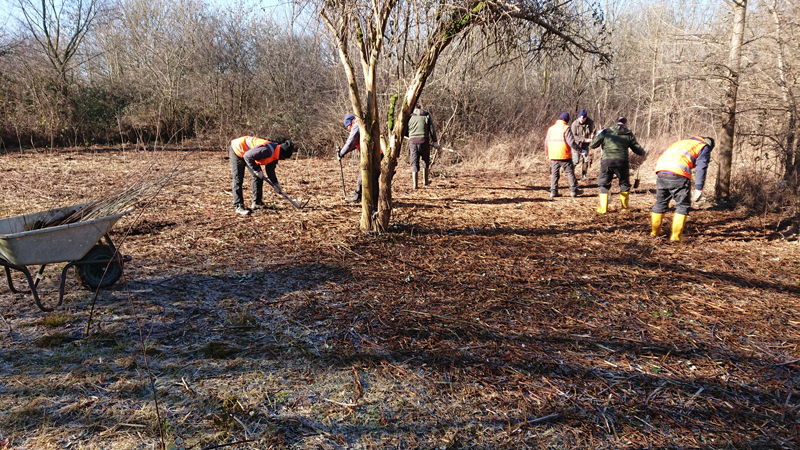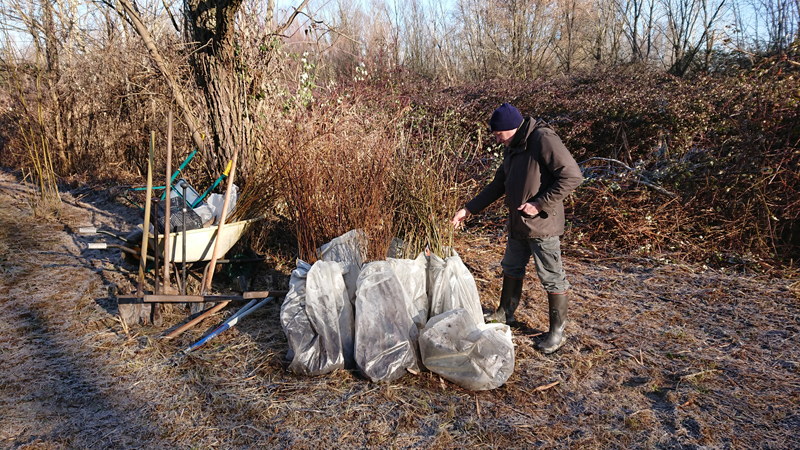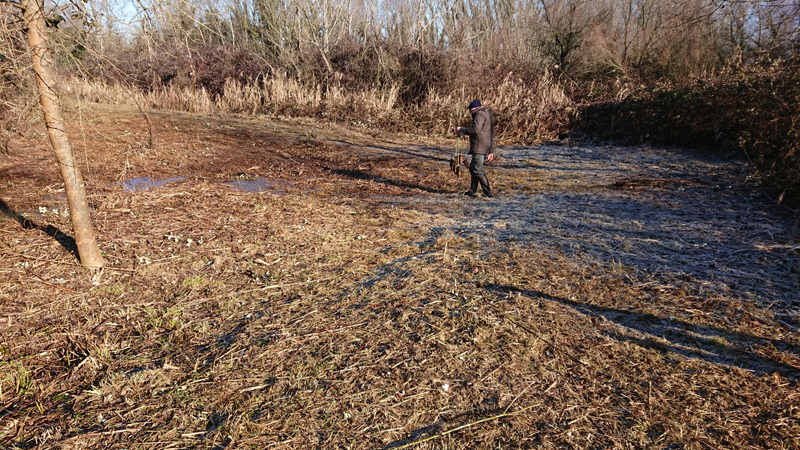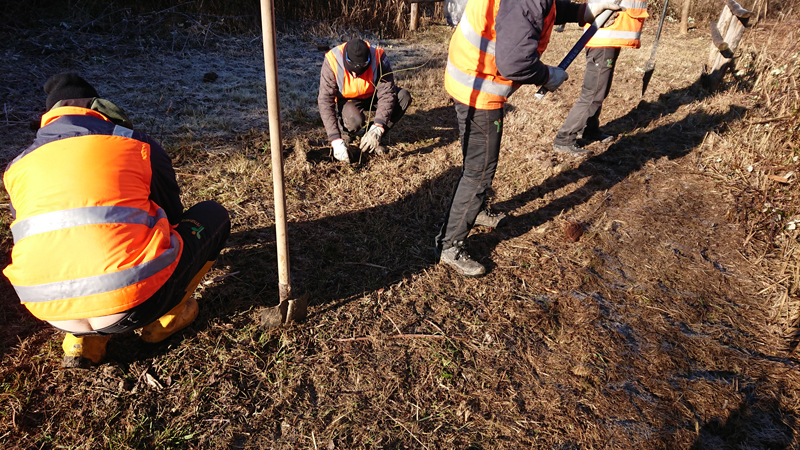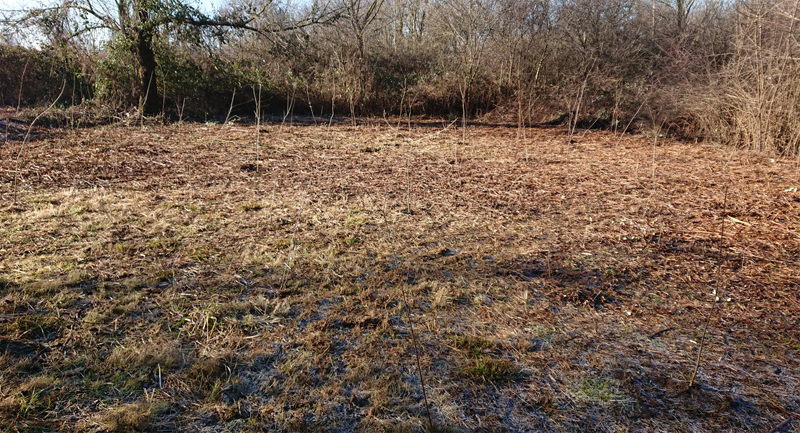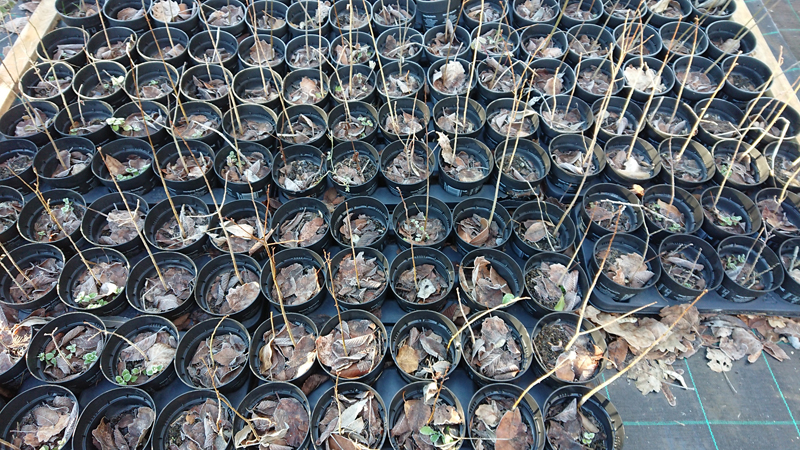 data di pubblicazione:
15/02/2021 15:31:55 CET